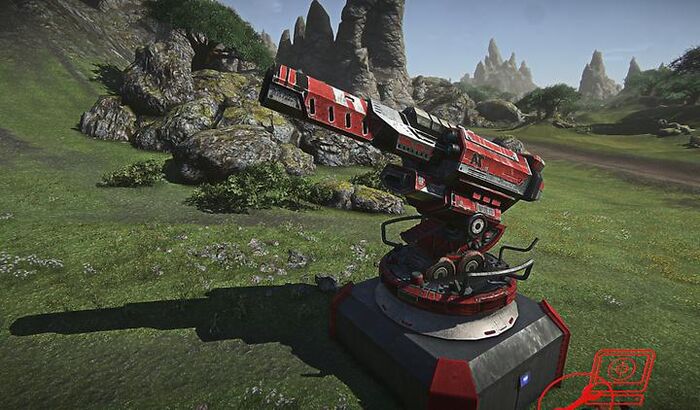 Soldiers of Auraxis – are you ready to turn the tides of war? We've added a handful of brand new Construction items to help you shape the battlefield to your advantage:
Plus, a brand new weapon, the NSX Naginata, is ready to be added to your arsenal:
NSX Naginata: The prototype Naginata light machine gun can maintain rounds on medium-ranged targets without releasing the trigger, but quickly loses that benefit while moving.
Finally, there are a few other new features included in this update:
How will your empire dominate with these new modules and weapon? Share with us on Facebook and Twitter!
Ad blocker interference detected!
Wikia is a free-to-use site that makes money from advertising. We have a modified experience for viewers using ad blockers

Wikia is not accessible if you've made further modifications. Remove the custom ad blocker rule(s) and the page will load as expected.