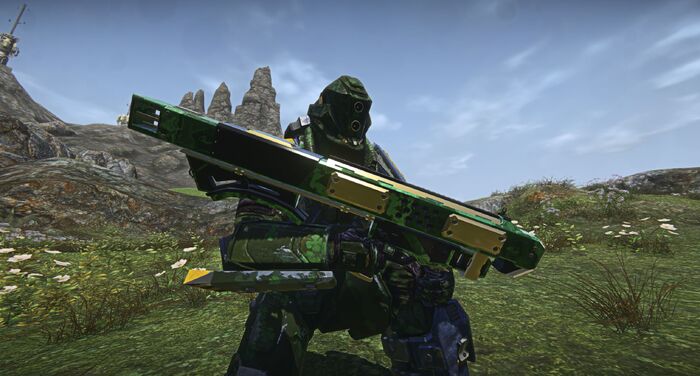 It's time to celebrate the luck of the Amerish Irish with a load of suprises we've got lined up for St. Patrick's Day! Been following rainbows looking for your own pot of gold? We might be able to help you get some of that wealth you've been searching for. From March 14th through March 18th, ALL players will earn Double XP!
You can also pick up a number of lucky new items in the Depot, which are only available for a limited time (and guaranteed to make other players green with envy):
Shamrock Decal
Leprechaun Decal
ANT Lucky Tire Trails (New!)
Sunderer Lucky Tire Trails (New!)
NS "Jackpot" Decimator (New!)
St. Patrick's Day Bundle (New, and includes all of the items listed above!)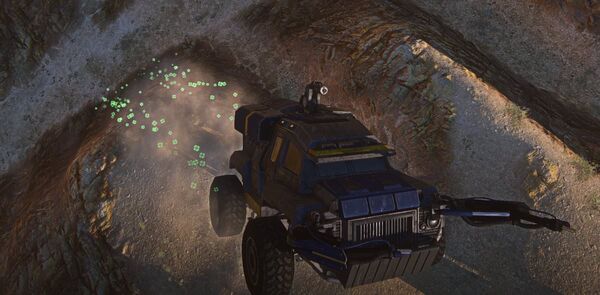 Playing on PS4? You'll be able to pick up your own St. Patrick's Day Bundle for a load of festive skins - just without the ANT Lucky Tire Trails.
If you're rocking any of these lucky charms on the battlefield, be sure to share a picture with us on Twitter or Facebook!