Terran Republic Alliance Miller (TRAM)

A Terran allliance on the Miller server

Empire:

Server

Website:
The Terran Republic Alliance Miller (TRAM) is a multi-outfit organisation on the server Miller that coordinates several different platoons from different outfits of the TR armed forces.
Outfits that are part of TRAM
Edit
Armoured Farmers (ARMF)

Battle Marines of Chaos (BMC)

Better Red Than Dead (BRTD)

Blood Legion (BLTR)

Combined Liberation Forces (CLF)

Crimson Crows (CCHU)

Deimos Corps (DEIM)

Fanteria Dello Spazio (FDS)

Freelancers Union (FU)

GOON Brigade (Goon)

ironEclipse (iECP)

La Faction Noire

(LFN)

Millennium Marines (MM)

Mox Guild (MOX)

Outcasters (OC)

Owld Crabbit Bastards (OCB)

PC Gamers Magazine (PCG)

Pure Commando Poland (PCPL)

Planeettaosasto Pelit (POPL)

Red October (RO)

Ruffnex (RNX)

Sound of Violence (SOV)

The Art of War (TAW)

The Griffon Guards (TGG)

The Unmentionables (TUN)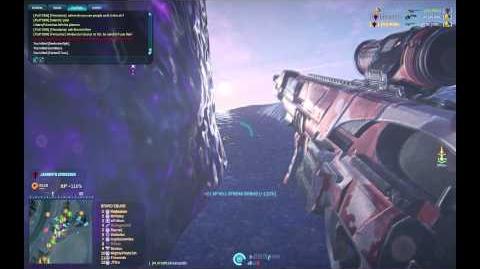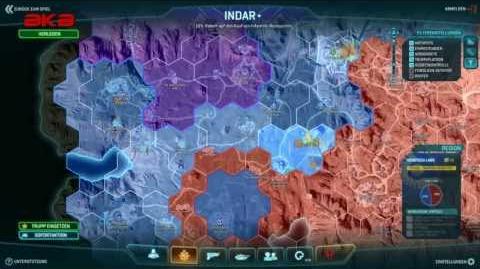 Ad blocker interference detected!
Wikia is a free-to-use site that makes money from advertising. We have a modified experience for viewers using ad blockers

Wikia is not accessible if you've made further modifications. Remove the custom ad blocker rule(s) and the page will load as expected.