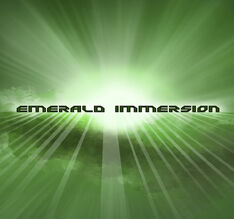 Website:
www.emeraldimmersion.com
Youtube: 
http://www.youtube.com/user/EmeraldImmersion
Twitter:: 
https://twitter.com/EMLDImmersion
Emerald Immersion [EMLD] is a Planetside 2 Vanu Outfit on the Miller Server. EMLD is renouned for having large open platoons where players are free to join. Emerald Immersion is also a member of The Vanu Accord (TVA), where they regularly communicate with the TVA commanders and outfits. 
EMLD is also a wider gaming community, who also play Minecraft, EVE Online and various other games.
Outfit Leadership Structure
Edit
Emerald Immersion's Outfit structure is as follows:
MrKoronas - Outfit Leader & Community Leader
Able1 - Emerald Immersion Community Co-Leader
ARTIFICIALX - Outfit Senior Staff
Special Operations
Edit
Emerald Immersion is currently running a Special Operations Division, comprised of the most senior members of EMLD within Planetside 2. Training is provided to each and every member, and regular drills are hosted on various days.
Social Gameplay Aspects
Edit
In Planetside 2, EMLD hosts various events which change weekly. Currently, "Outfit Day" is held on Saturdays, where we participate in events such as Galaxy Tag, Harasser Races and various others.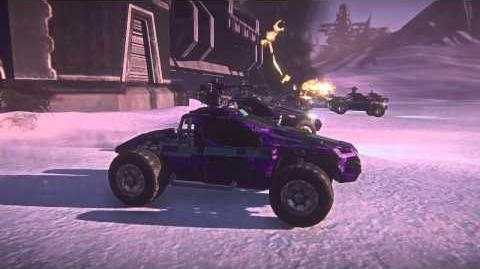 EMLD members also make their own videos, which are uploaded to their YouTube channel. One notable example is Operation Gauntlet, which was footage of an Outfit event under the same name, with a backstory and extra footage added. 
Ad blocker interference detected!
Wikia is a free-to-use site that makes money from advertising. We have a modified experience for viewers using ad blockers

Wikia is not accessible if you've made further modifications. Remove the custom ad blocker rule(s) and the page will load as expected.