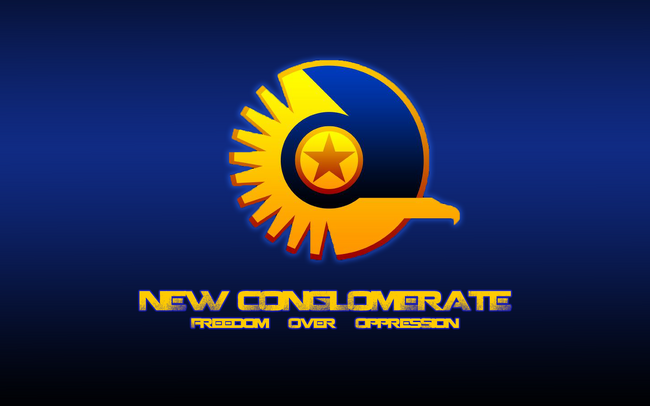 | Outift Name | Blue Strikeforce | | |
| --- | --- | --- | --- |
| Active Members | 90+ | | |
| Server | Ceres | | |
| Tags/Abbreviations | [CBSF] | | |
| Leader | Avenger482 & Bianca629 | | |
New Conglomerate Blue Strikeforce was created by the needs of a Multi-Task foce that is always available during alerts, or that performs mutliple taks throughout the continent.
Blue Strikeforce is generally seen at Indar, unless there is an alert going on, usually fighting for Bio Labs or creating incursions into enemy territory.
Blue Strikeforce generally aims for Bio Labs, The Crown, Tech Plants, and Amp Stations.
Blue Strikeforce often provides support during alerts, and on some occasions it has held Bio Labs while the rest of the territory has been lost.
Major Participation
Edit
Blue Strikeforce has been responsible for the first time Indar capture in the Ceres server, in another occasion it provided support during the takeover of Amerish.
Ad blocker interference detected!
Wikia is a free-to-use site that makes money from advertising. We have a modified experience for viewers using ad blockers

Wikia is not accessible if you've made further modifications. Remove the custom ad blocker rule(s) and the page will load as expected.