| | |
| --- | --- |
| Page Contents Current As of Patch: | GU11 |
Return to Indar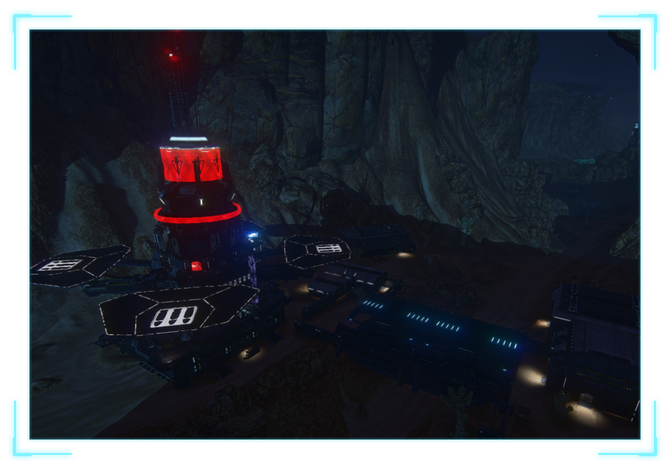 Arroyo Torre Station

Location
Indar
Facility Type
Large Outpost
Capture Time
7 Minutes
Capture Points
Resupply
Terminals
Turrets
Arroyo Torre Station is an Outpost on Indar. It is located close to the South-East Warpgate. This large outpost features three control points, and requires a seven minute capture time. Its narrowness, lack of cover, and proximity to the warpgate make it somewhat difficult to hold for any attacking faction.
In addition, this is a great base for defense because of the natural terrain, and base structure. Not only because the terrain funnels armored columns, but a tower is a great defense point. Plus, with the spawn room and tower being on point A and a large majority of the armor coming towards you from Tawrich Tech Plant on a lower elevation than the bridge, it allows your team to get across to points B and C for some good defense.
Capture Points
Edit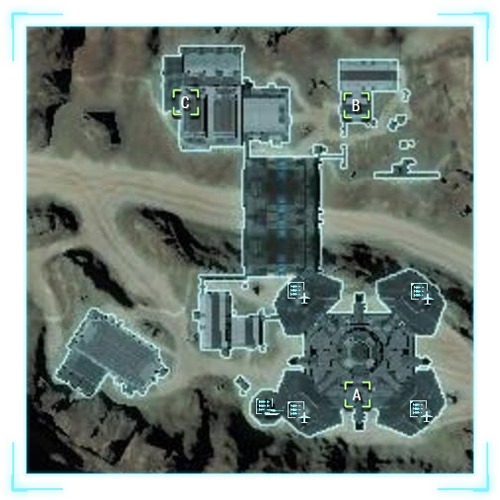 Arroyo Torre Station has three control points. Point A is housed within the tower along with the Spawn Room, while points B and C are across the bridge to the north.
Lattice Connections
Edit
Screenshots
Edit
Ad blocker interference detected!
Wikia is a free-to-use site that makes money from advertising. We have a modified experience for viewers using ad blockers

Wikia is not accessible if you've made further modifications. Remove the custom ad blocker rule(s) and the page will load as expected.