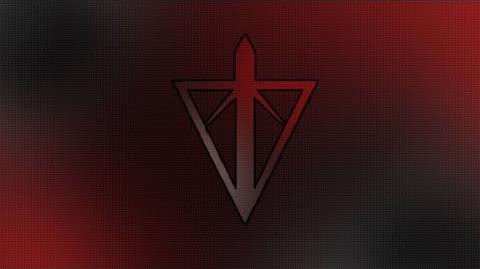 Adrenaline Brazil é um outfit presente no servidor Waterson US East da Facção Terran Republic para brasileiros e falantes da língua portuguesa, você não precisa ser necessariamente brasileiro para ingressar no outfit, basta falar português. [ADRE] é a tag do outfit. Atuamos frequentemente nas batalhas com Squads e Platoons, nossos líderes de Squad e Platoon são presentes no Comando na Terran Republic durante alertas aplicando a influência brasileira em Planetside 2. Nada de Huehue.
Requisitos desejados para ingresso no Outfit.
Edit
- Comunicação essencial ao entrar na outfit usando o channel de voice do jogo.
- Obedecer ordens dos líderes de Squad e Platoon quando soliticado, tornando assim uma jogatina coletiva muito melhor e divertida.
- Não existe idade mínima requisitada.
- Não existe level mínimo requisitado. Você será bem vindo sendo um iniciante no jogo.
- Qualquer classe, estilo de jogo, jogadores de veículos, jogares de aviões, jogadores de infantaria e etc, são permitidos.
Como entrar no Outfit.
Edit
Adicione como amigo no jogo um dos jogadores daniel696/FalconBR/Geison1/zedapinga e quando eles estiverem online mande uma mensagem pedindo convite, caso veja algum player com a tag [ADRE] poderá também enviar uma mensagem a ele pedindo um convite.
Ao entrar, não fique com vergonha e chegue já com intimidade, somos todos br's.
Ad blocker interference detected!
Wikia is a free-to-use site that makes money from advertising. We have a modified experience for viewers using ad blockers

Wikia is not accessible if you've made further modifications. Remove the custom ad blocker rule(s) and the page will load as expected.